Capital Cities - Safe And Sound (Official Video)
Last year, Marisa and I went to Italy.
I'm not usually exposed to whatever is playing on the radio. Basically everywhere we went in Italy had MTV (or whatever channel it is that plays music videos) on a television.
And every one of them was playing "Safe and Sound". Every cab, every car that drove by, every bar, every cafe. For those three weeks, this song was on repeat for me. I've never experienced anything like that in the US. Having travelled a bit, few things feel as profoundly "foreign" to me as "being assaulted by a constant repetition of the current US pop hit".
I heard it in the background in a restaurant today, and I was back there.
It is raining, just a little, not a lot like the other day, when we were on our way here on the train. I am sitting in a cafe in Manarola. Marisa is at the counter ordering a cafe for herself, a doppio for me, and a pastry to share. I watch a group of germans franks and brits suddenly gather in the street holding signs awkwardly asking each other where to go, and just as abruptly depart after their guide. Marisa sits down next to me and we chat about where to hike today.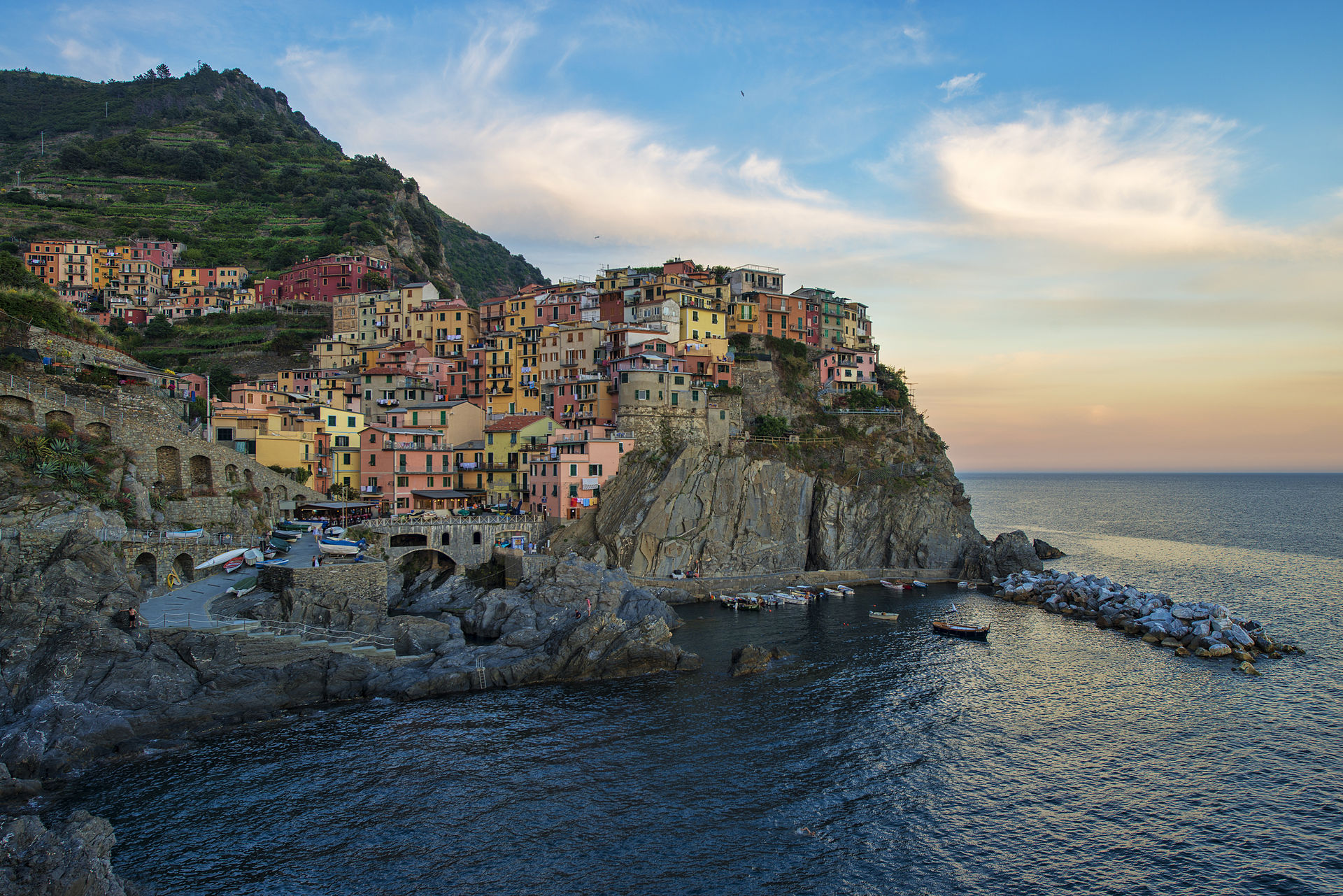 This song will always taste like Italy to me.